Health
Healthy Eating For A Better Lifestyle
What Does It Mean To Eat Healthily?
Health eating consumes a range of meals that provides you with the nutrients you require to be healthy, feeling good, and to be active. Listed below are some of the essential nutrients.
Proteins

Carbohydrates

Fat, Water

Vitamins & Minerals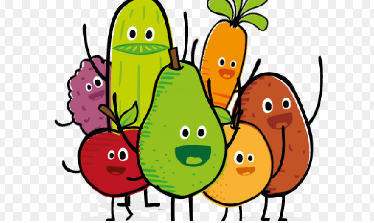 Everyone needs proper nutrition. When paired with physical activity and a healthy weight, eating healthily is a fantastic method to keep your body strong and healthy.
Eating healthy is especially crucial if you have a history of breast cancer or are presently receiving treatment.


What you consume impacts your immune system, emotions, and energy levels.